Paramount Residential Mortgage Group, Inc (PRMG)
At Beyond Lending, we do more than just loans – we care. With us, you're our priority. We understand the complexities of purchasing a home so that we can simplify your journey and navigate you on an easier, stress-free route.
Loan Programs Offered by Beyond Lending
Loan Programs for the Self Employed:
Are you self-employed and need a loan to get started? We offer several different types of loans designed specifically for the self employed. With our flexible repayment options, easy application process, and low interest rates, we are sure that you will find the perfect loan for your needs.
12 month bank statement: 10% Down
Profit & Loss: 20% Down
Statement Income: 20% Down
Asset Utilization: 20% Down
DSCR (Property Cash Flow) 20% Down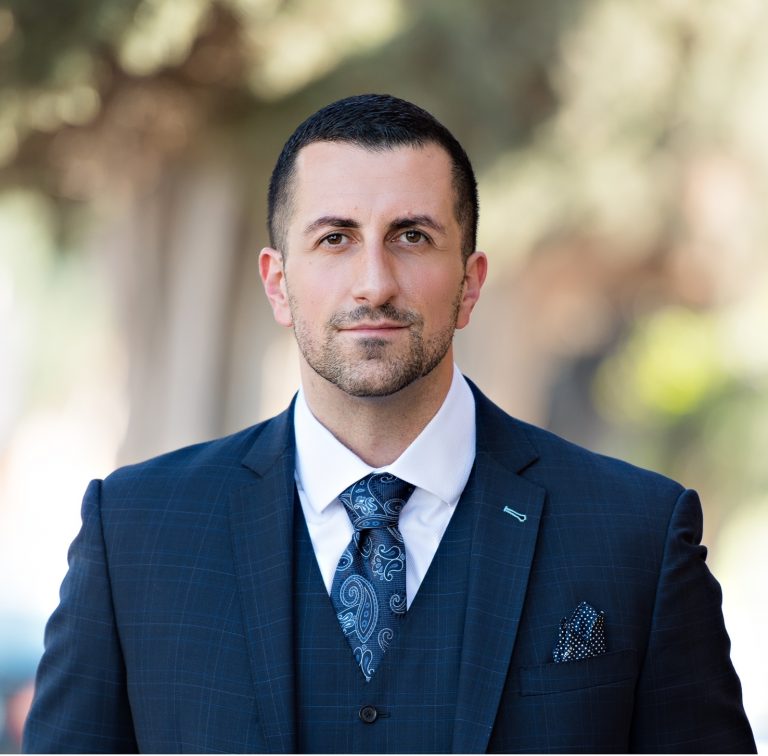 626-823-8278
Loan Officer | NMLS# 540169