Paramount Residential Mortgage Group, Inc (PRMG)
Since 2001, Paramount Residential Mortgage Group Inc. (PRMG) continues to be a Top 25 Leading Lender in the mortgage industry. As a privately held mortgage company and residential home lender, PRMG has successfully helped many borrowers purchase and refinance their homes throughout the United States.
PRMG's goal is to provide customers with a 'Path to Pivot' to more consumer facing activities and modern lending technology. This includes innovative products and industry-leading customer service levels.
Loan Programs Offered by PRMG
First-Time Buyer Loan Programs:
Are you ready to purchase your first home? If so, we have the perfect loan programs for you. Our team of professionals can help you find the right mortgage and finance options that fit your budget and needs.
FHA: 3.5% Down
Conventional: 3% Down
VA: 0% Down
ITIN: 15% Down
DACA: 3.5% Down
Renovation Loans: 3.5% Down (buy a home with money to renovate it)
Down Payment Assistance: With as little as 0% Down ( area, and buyer specific)
Loan Programs for the Self Employed:
Are you self-employed and need a loan to get started? We offer several different types of loans designed specifically for the self employed. With our flexible repayment options, easy application process, and low interest rates, we are sure that you will find the perfect loan for your needs.
12 month bank statement: 10% Down
Profit & Loss: 20% Down
Statement Income: 20% Down
Asset Utilization: 20% Down
DSCR (Property Cash Flow) 20% Down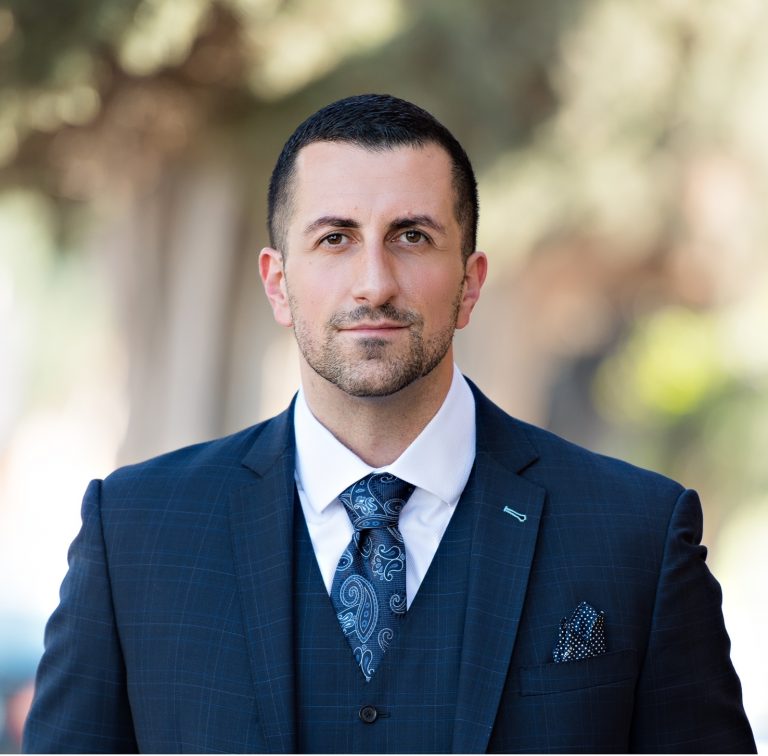 AOhan@prmg.net
626-823-8278
Loan Officer | NMLS# 540169