Welcome to Larsen Properties Los Angeles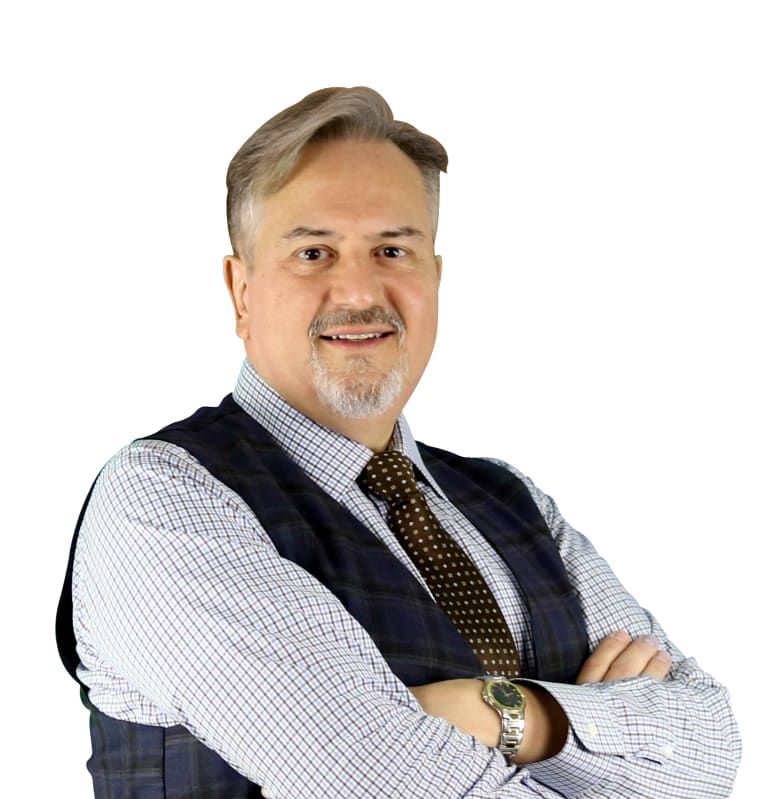 A native of Southern California, Brian studied in Japan and worked in Taiwan before returning to Pasadena. His deep understanding and love of Asian aesthetics, European antiques, modern design, proper furniture placement, and color interpretation led him to a career in Real Estate. Brian's straightforward analyses of properties allow his clients to make informed decisions.
Brian specializes in properties located in Pasadena & Altadena, Northeast & East L.A., and the San Gabriel & San Fernando Valleys. Brian is a graduate of The LAPD's 9-week LGBTQ Community Police Academy designed to build Department and resident partnerships. A Neighborhood Watch Captain, a Next-Door Lead, Brian is an active community member and a knowledgeable local real estate professional.
"My client's best interests will always be my priority. Providing accurate property analyses and up-to-date market trends allows them to make informative decisions."