3.79% Eagle Community 30-Year Fixed Rate Mortgage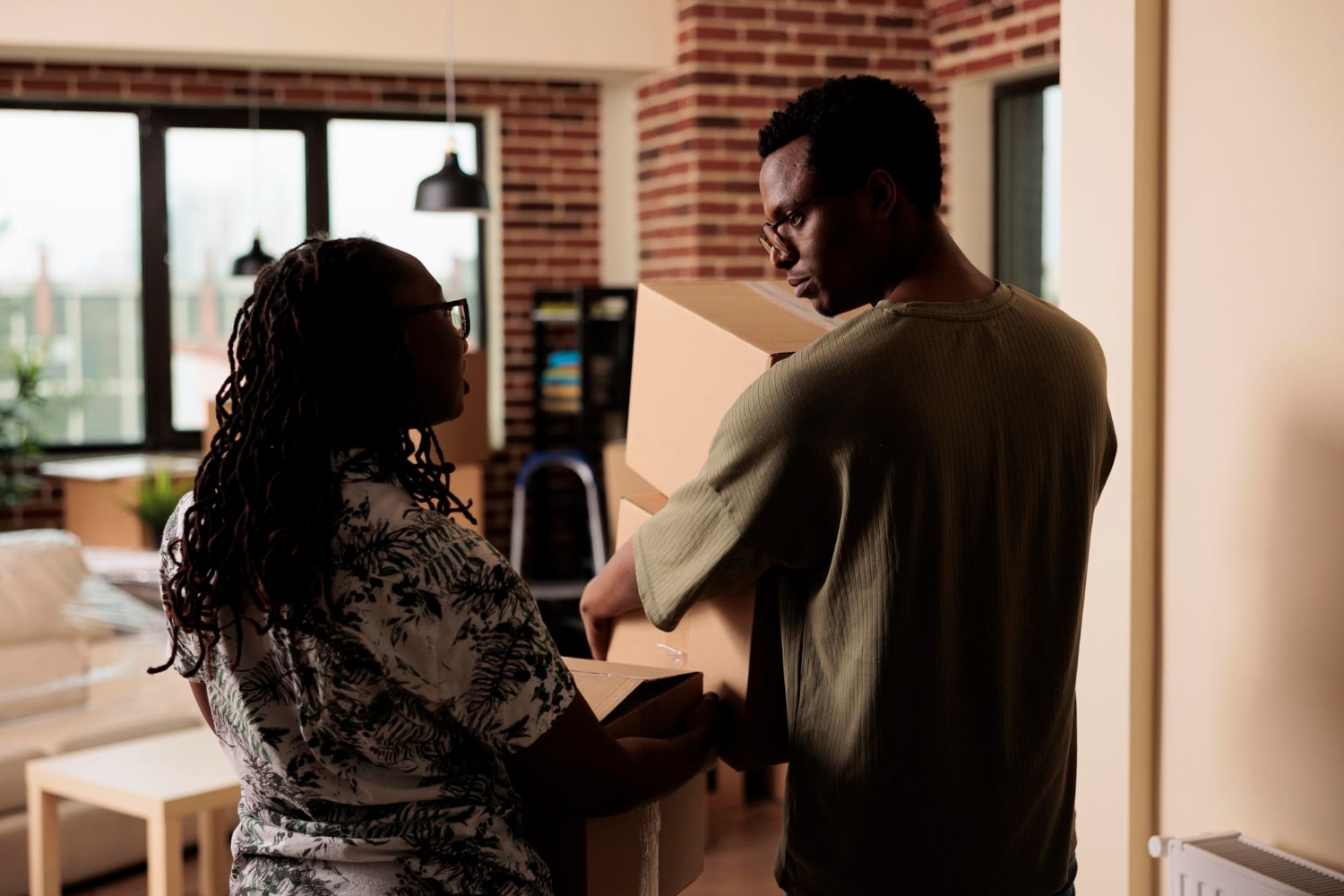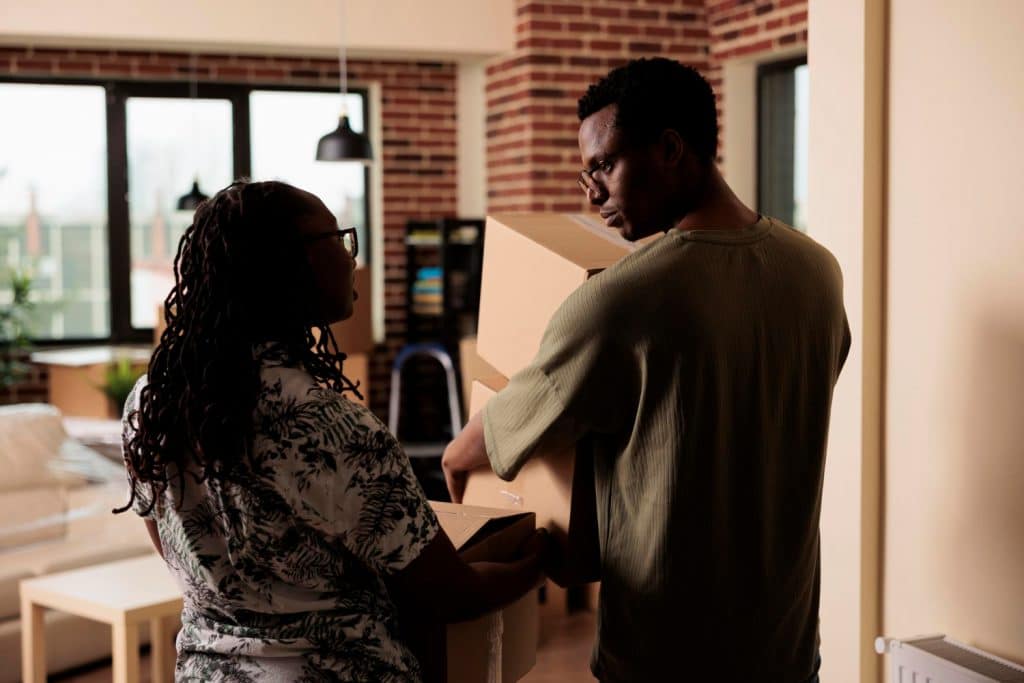 3.79% Eagle Community 30-Year Fixed Rate Mortgage
Our Eagle Community Home Loan Program offers very attractive terms for buying or refinancing a primary residence in our communities. This program offers low down payment requirements, closing credits, and competitive fixed interest rates designed to help more individuals become homeowners.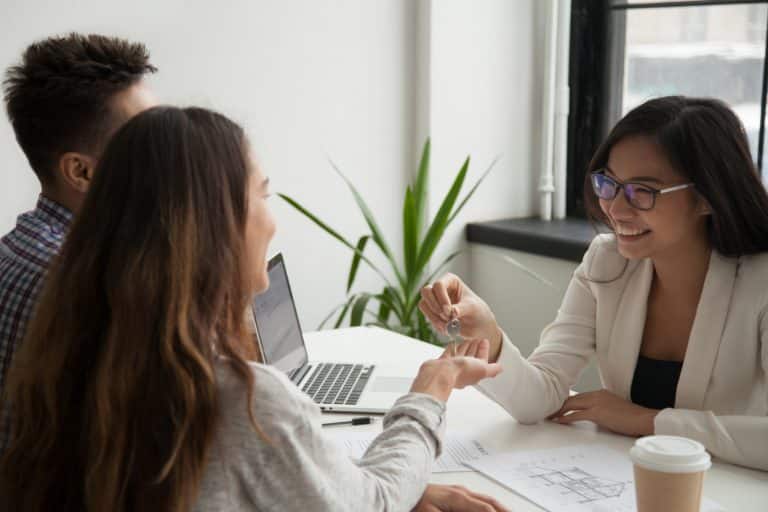 What is a 30-Year Fixed Rate Mortgage?
A 30-year fixed-rate mortgage is the most common mortgage loan option. It has a repayment period of 30 years. The interest rate on a 30-year fixed mortgage does not change throughout the life of the loan.
What would you need to buy your own home today?
Would a 3.79% fixed-rate 30-year mortgage help?

Loans up to $1,000,000

Designated areas in L.A., Altadena, San Fernando & San Gabriel Valleys, Orange County

Closing cost credits up to $4,000

Local Bank and Relationship Manager

Terms and Conditions apply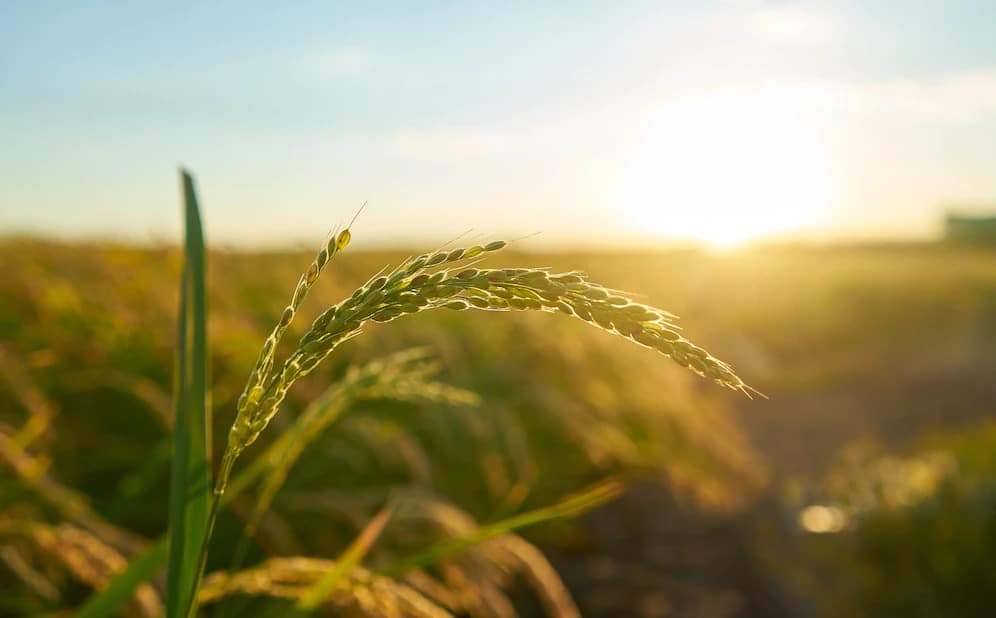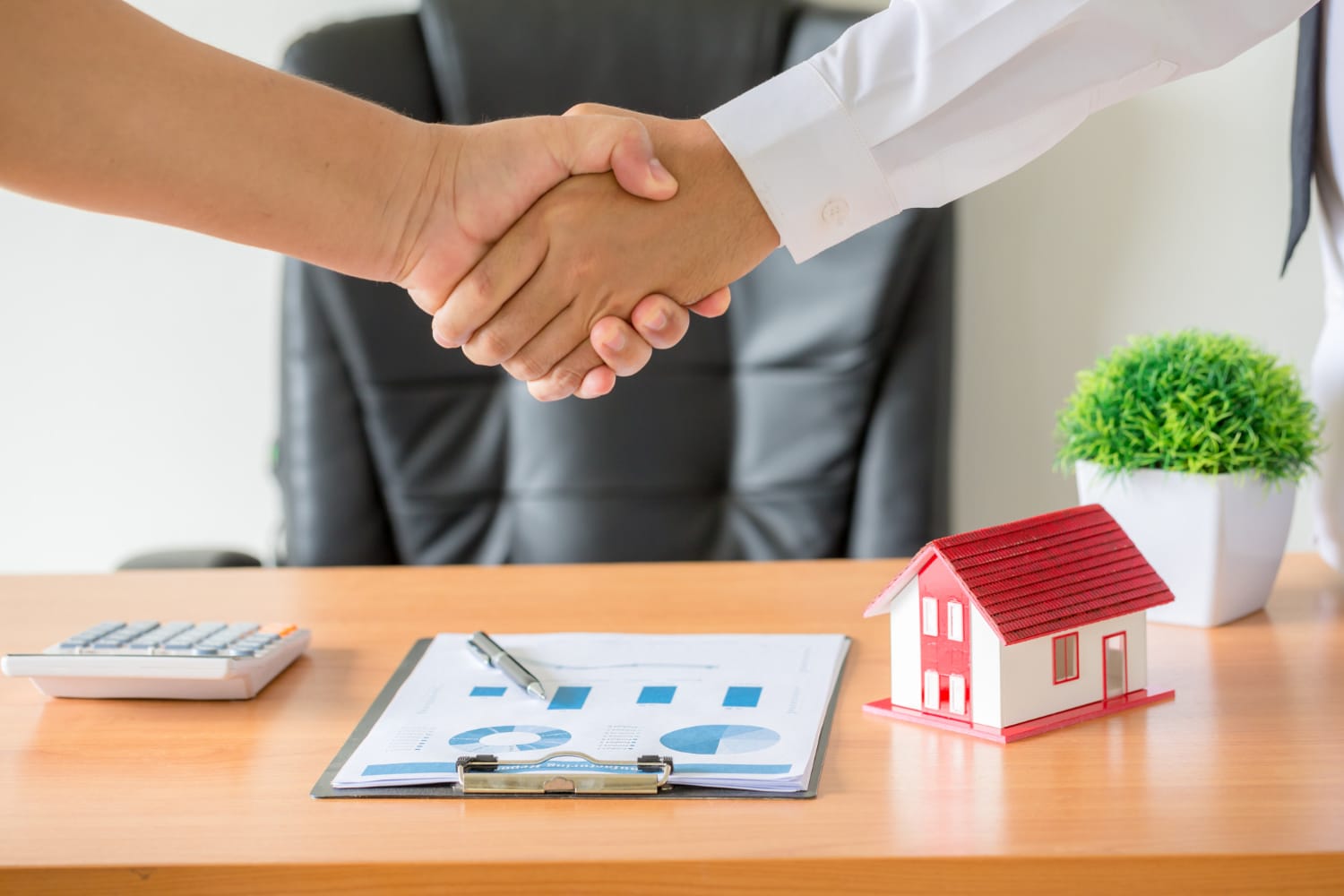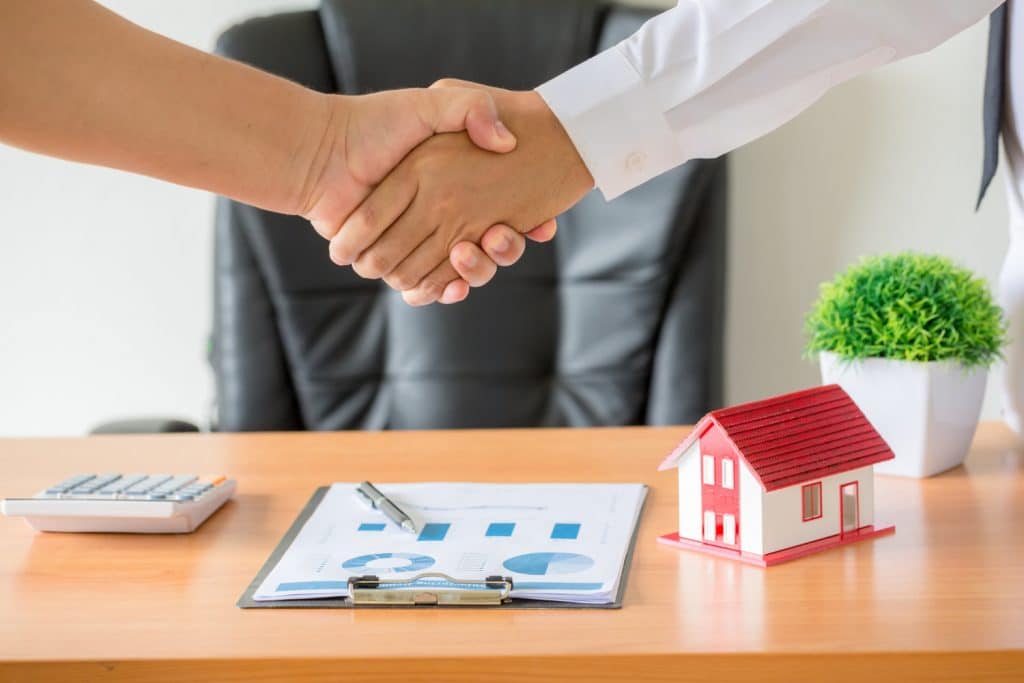 Why work with Brian E. Larsen?
Brian specializes in properties located in Northeast & East LA, Pasadena & Altadena, and the San Gabriel & San Fernando Valleys. He is also a Neighborhood Watch Captain, a Nextdoor.com Lead, and a graduate of The LAPD's 9-week Community Police Academy designed to build Department and resident partnerships. Brian is an active community member and a local, knowledgeable real estate professional who will help you find a great new home.